Review for "Acanthophora Spicifera"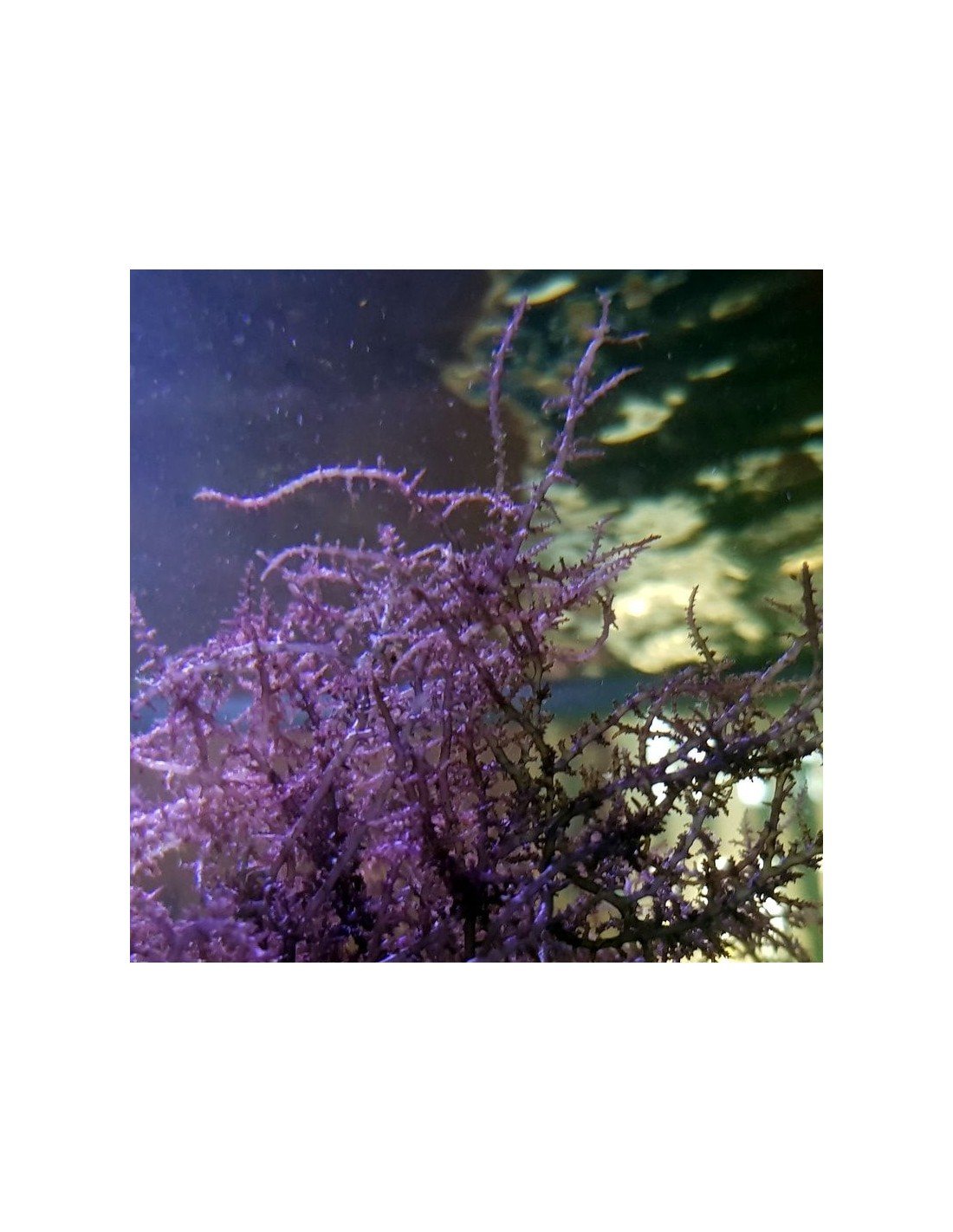 Acanthophora Spicifera

The Acanthophora Spicifera marine macroalgae has irregular stiff uprights, which are quite fragile and it will grow like little shrubs, creating an area which will provide a hiding space for small critters and fishes and a natural holdfast for seahorses. It belongs to the red algae species although its colour ranges more between brown/reddish/grey depending on what light is used. This macro algae will arrive unattached. If you prefer it already attached to a zoa cone please add the amount of cones you need HERE.
Review
Mr
0

of

0

people found the following review helpful
Nice looking macroalgae that\'s an incredibly fast grower.